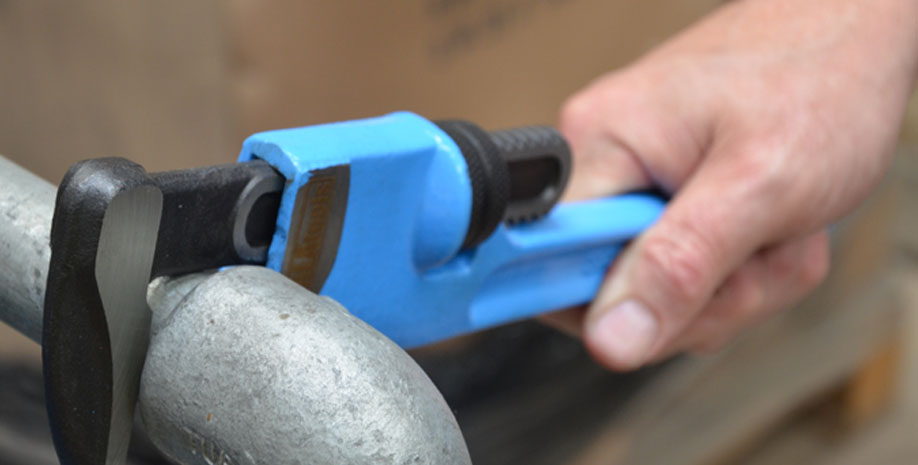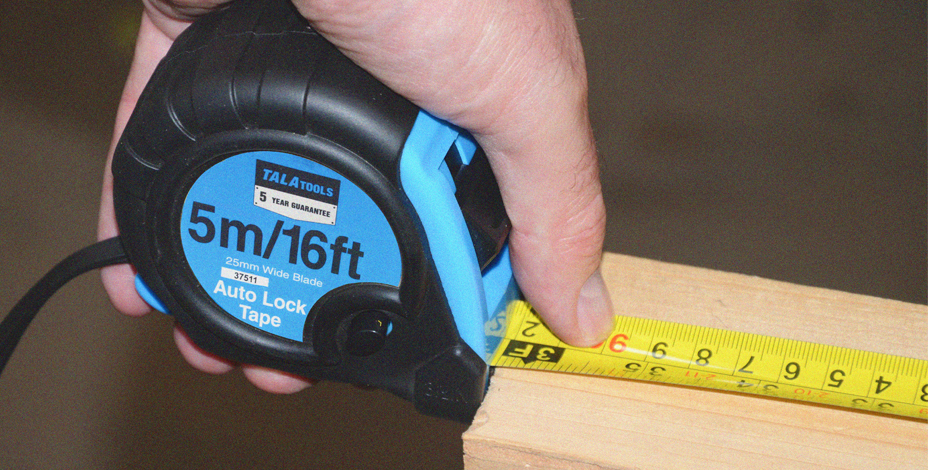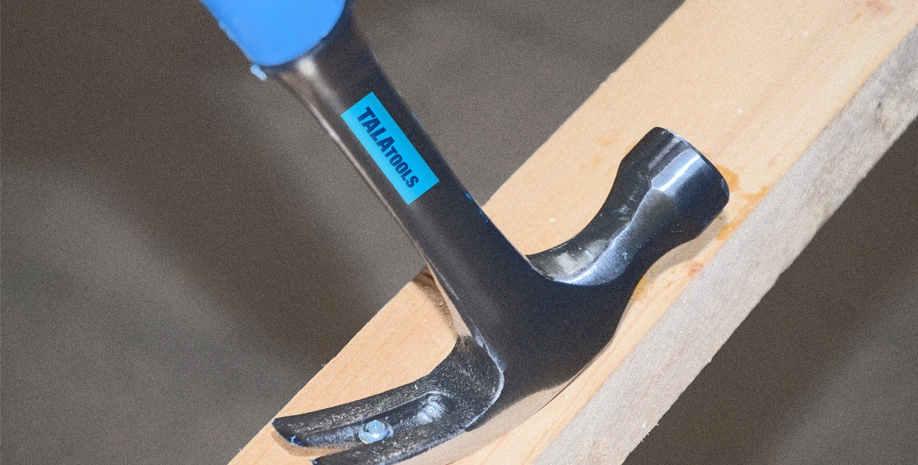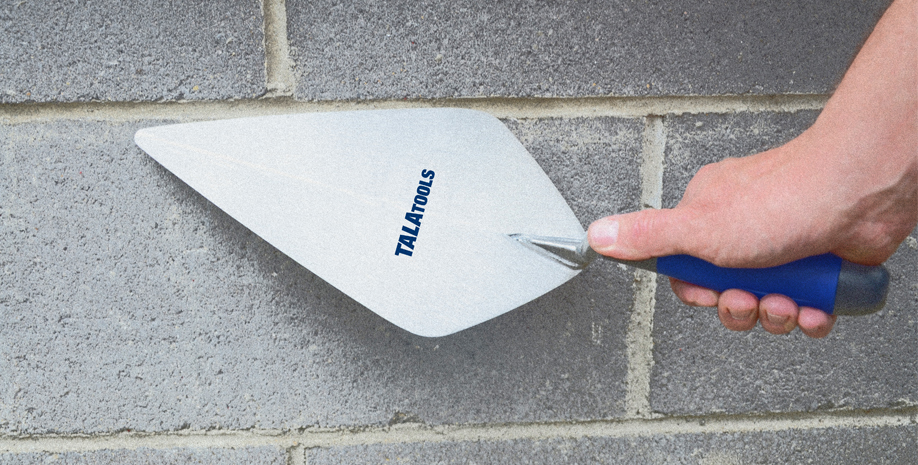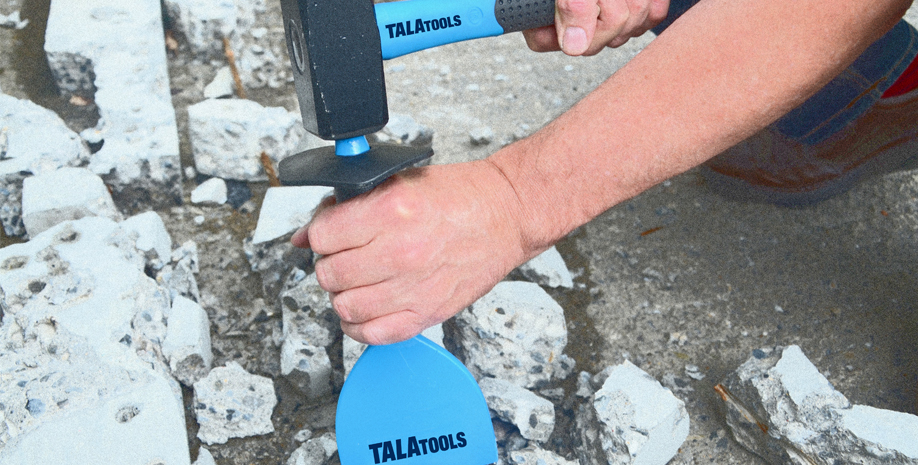 TALATOOLS - THE TRADESPERSON'S CHOICE
Featured Products
About Us
TALAtools is one of the largest, quality tool brands in Ireland.
TALAtools is a home-grown brand of Toolbank Ireland, Ireland's premier distributor of the world's leading Power tool and Hand tool brands. For more than 30 years, our product development team has dedicated themselves to providing excellence in TALAtools products for all our customers.
TALAtools strives to provide an extensive range of quality and great value hand tools to the Tradesperson, from building and plumbing tools to plastering and gardening tools. Our products are widely available in builder's merchants and hardware stores throughout the island of Ireland.
The TALAtools range is constantly growing with more new lines added each year. All TALAtools products are guaranteed for 5 years, so you can be confident that our tools won't let you down.
Simply put, TALAtools is the Tradesperson's Choice!